Building better homes together.

Ready to get started on your dream home, or have questions about building with us? Fill out the form to the left, call or email, and we'll set up a time to provide free consultation and design planning to you at no charge. No obligation required. We look forward to building a home that's perfect for you.
Trademark Homes Office (located near Jensen Tire)
1625 North 203 St. Suite C
Elkhorn, NE 68022
NP Dodge
You could say Jason and Betsy fell in love with helping people find the perfect home. Their behind-the-scenes dedication to making sure the home buying and selling experience is smooth and enjoyable is unmatched. Jason and Betsy are also uniquely positioned to represent Trademark Homes – their own home was built by Ryan and Brandon. When Jason and Betsy aren't busy selling homes, you'll find them trying to keep up with their three young children.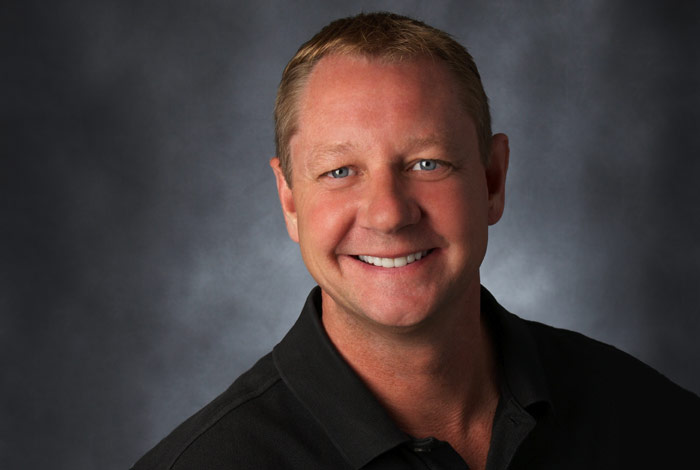 CBS Home
As a native Omahan, and real estate agent with almost 20 years under his belt, Steve really understands the lay of the land. His knowledge of the home building process and Omaha neighborhoods make him a sought-after resource. And, you can credit his down-to-earth personality, and reputation for putting in a hard day's work to his previous life - before becoming an agent, he was a Grade A dairy farmer.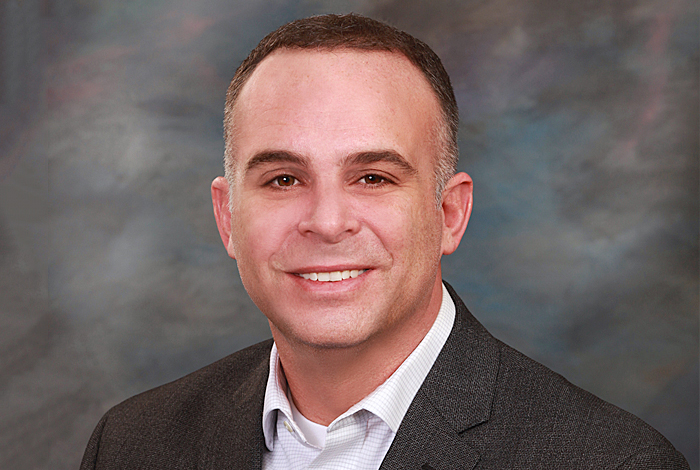 Berkshire Hathaway
Dustin grew up in the real estate business, so you could say he was destined to be one of Omaha's top producing agents. That extensive knowledge in real estate and new home construction make Dustin a great asset to have as you navigate through the process of building your home. Dustin works hard to make sure your expectations are exceeded. On his days off, you might find Dustin piloting a helicopter high above Omaha – lending a hand to our local police department.